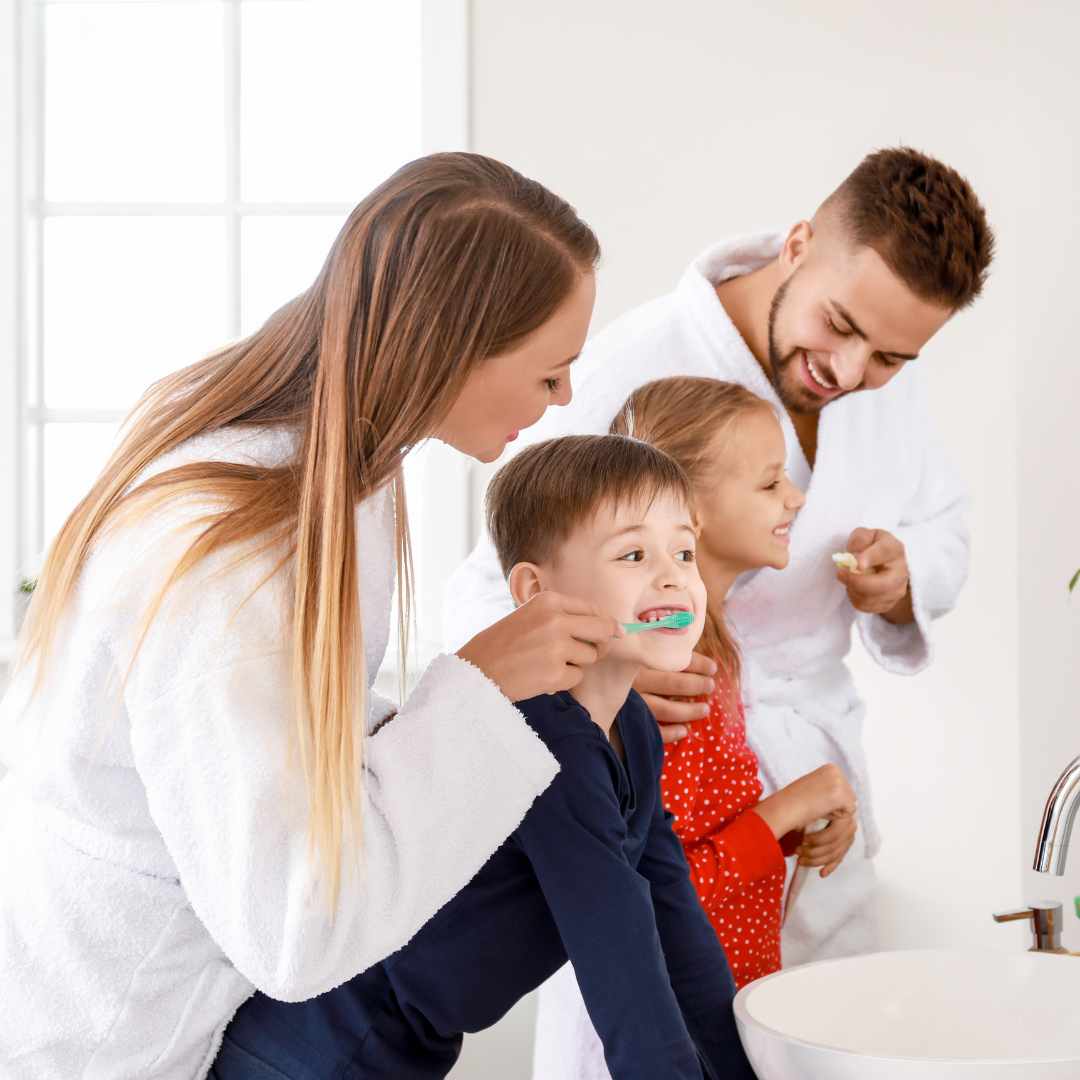 At Smiles Dental in Aurora, Dr. Shasha has been providing dental care for people of all ages and prides itself on watching its patients grow and flourish. Our dedicated team in Aurora is here to make your dental visit a family affair.
The Dental Services at Smiles Dental Aurora include Regular Checkups and Cleanings, Orthodontic Procedures, and Cosmetic Procedures.
At Smiles Dental Aurora, your comfort is our priority. We use modern techniques and state-of-the-art equipment to ensure a pain-free and pleasant experience during your visit. Our motto is "We are going to make you smile when we make your smile!"
Please feel free to book a consultation regarding any dental procedure you may be interested in. We would be pleased to discuss your options and help you make the right decision. Our team, facilities and minimally invasive approach ensure that your safety, health and satisfaction are our priorities.
You're in good hands at Smiles Dental Aurora.

We always welcome new patients.