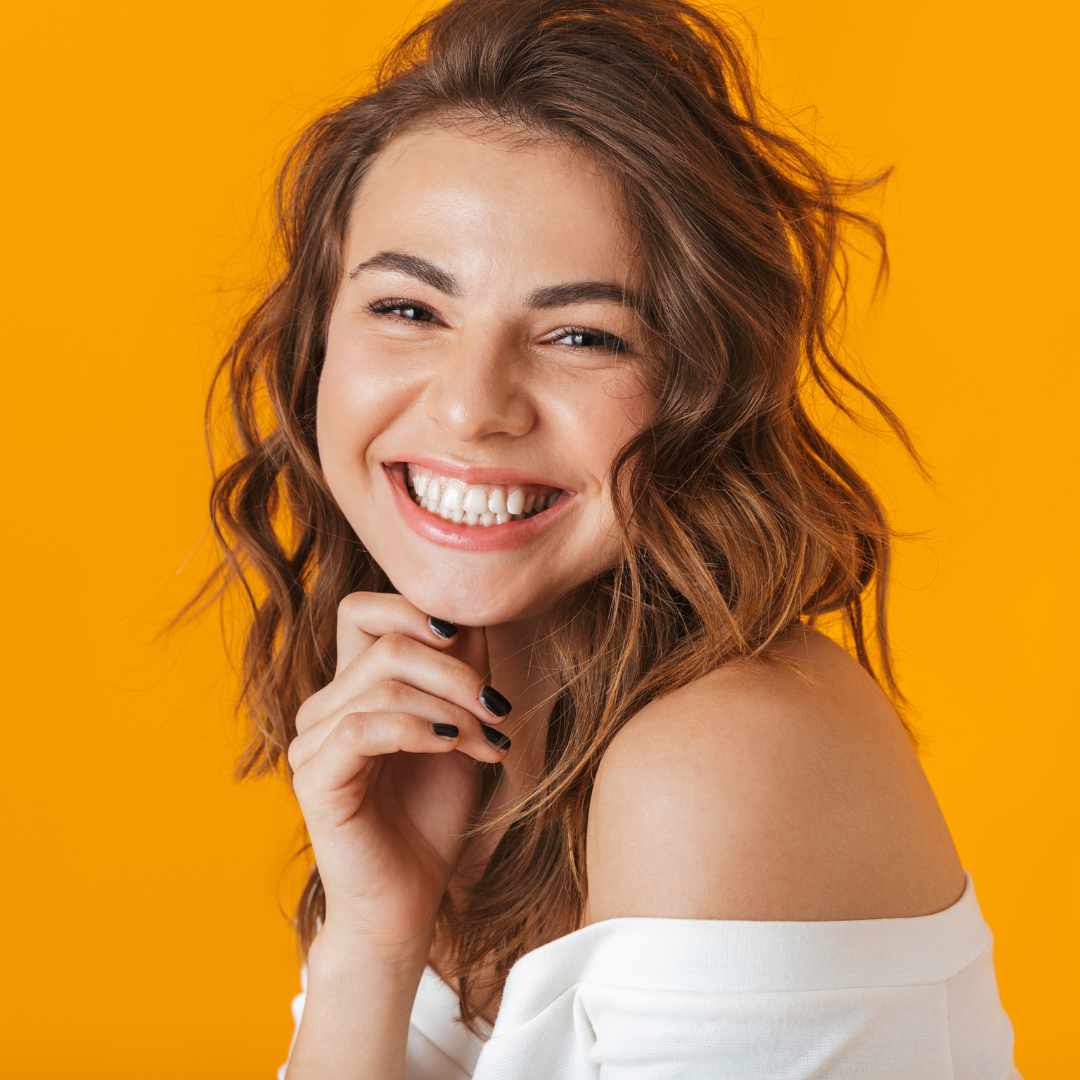 Studies have shown that the first thing someone remembers within the first 30 seconds of meeting you is your smile! What does your smile say about you?
Cosmetic Dentistry is not only about making you look good, but it also means making you feel good, not only about yourself when you see your new smile, and how others see you.
Our dental office in Aurora offers cosmetic dentistry services that focus on enhancing the natural look, feel, and function of your smile and teeth. With an on-site dental lab, our goal is to make your visits quicker, and more streamlined, and ensure that your teeth look perfect every time.
Do you hide your teeth when you smile?
Are your teeth dull, grey or yellow?
Do you have gaps between your teeth?
Are they short, worn down or broken?
Do you show a lot of gum when you smile?
At our dental office in Aurora, we understand that people want to change their smiles for various reasons. Our experienced dentist, Dr. Shasha, and the team will work together with you to analyze your smile, discuss your concerns, and provide a customized solution that will give you the smile you've always wanted. Our Aurora dental team uses a computer imaging system to give you a visual of what your smile will look like before and after the treatment. With an improved smile, you can be confident that your life will also improve. Whether you desire a Hollywood smile or a simple enhancement, we will create the perfect smile for you.
Your smile is the ultimate accessory, and we want to help you make it shine!