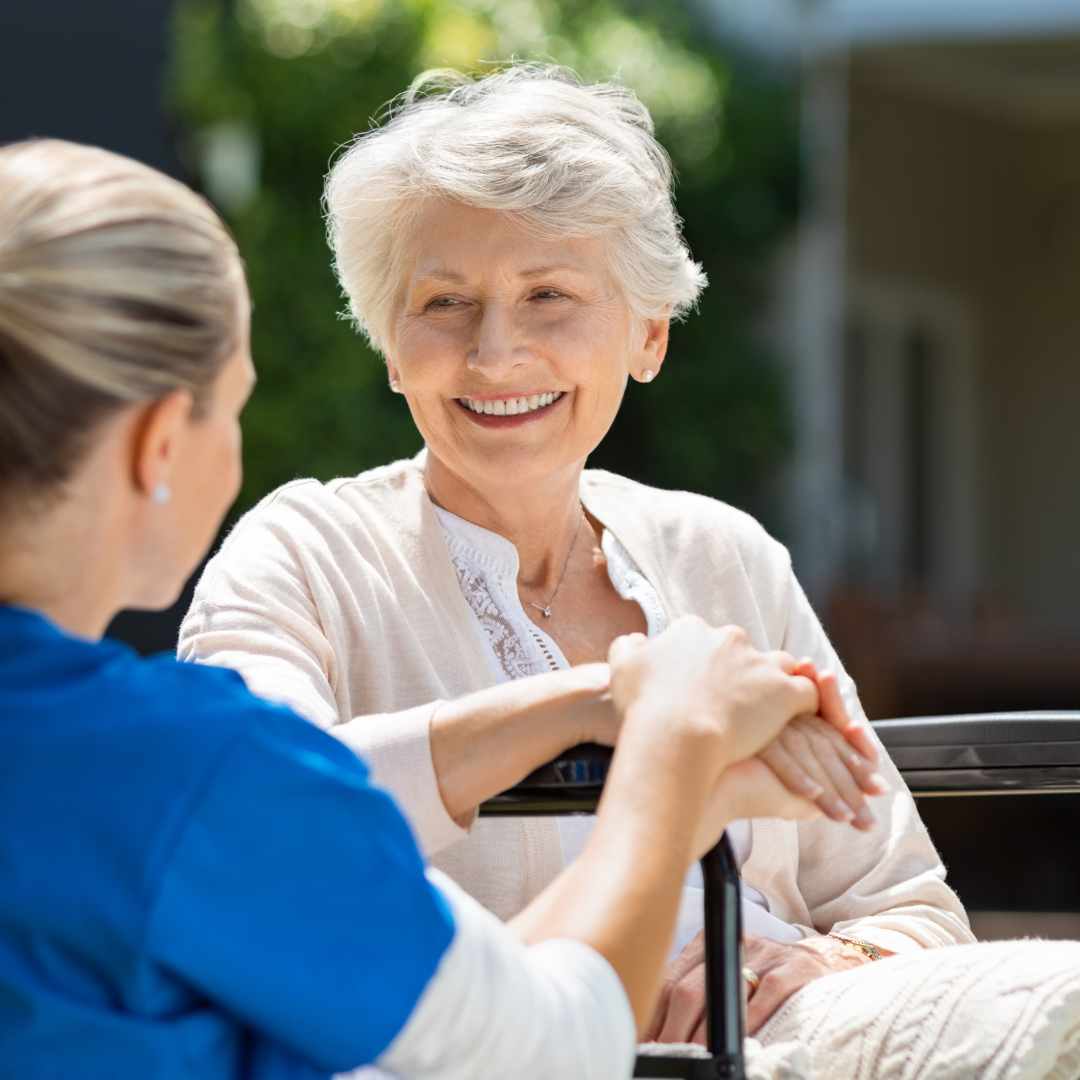 A missing tooth can affect more than just your appearance; it is important to replace it in order to maintain the proper functioning of your mouth. Dental implants are one of the most popular dental treatments for missing teeth. They are artificial and custom-crafted roots made of titanium metal, anchored to the jawbone or metal framework below the gum line, and act as a foundation for an artificial tooth, a permanent bridge, and even help to secure a denture. This ensures that implants develop a strong connection to the jaw and last a long time.
Our Smiles Dental Aurora dental team usually uses titanium (a biocompatible metal) as the chosen material for implants since it is easily accepted by the human body and integrates tightly with the jaw for a stable connection. It mimics the look and feel of natural teeth to give you back your beautiful smile.
At Smiles Dental Aurora, a referral for surgery is necessary to prepare your mouth and to place the implant in the mouth. Following the procedure, time is required for the implant to take hold and for bone tissue to build up and anchor the device. Patients will be administered anesthesia during the surgery and, if necessary, antibiotics to prevent infection following the procedure. Like any restoration, implants require diligent oral hygiene and proper care to ensure they last a long time.
Benefits of Dental Implants
Dental implants are popular for many reasons, such as:
They replace your missing teeth to help prevent or slow bone resorption and preserve your natural facial contours
They look, feel, and function just like natural teeth to allow you to eat and talk as normal, improve your smile, and give you a boost of confidence
They are a fixed solution and last a long time with proper care
They are stain-resistant and cavity-proof
If you are interested in dental implants, book a consultation appointment with us today! Our Aurora dentist, Dr. Shasha will assess your bone structure and gums to see if implants are the right option for you.